×
In response to COVID-19, specialists are available to support remotely. Program dates and deadlines are proceeding as posted.
Transfer Opportunities
Consider these transfer opportunities especially for Seattle Promise graduates as you near the completion of your first degree and look forward to pursuing a four-year credential.
CityU of Seattle Transfer Scholarship for Promise Students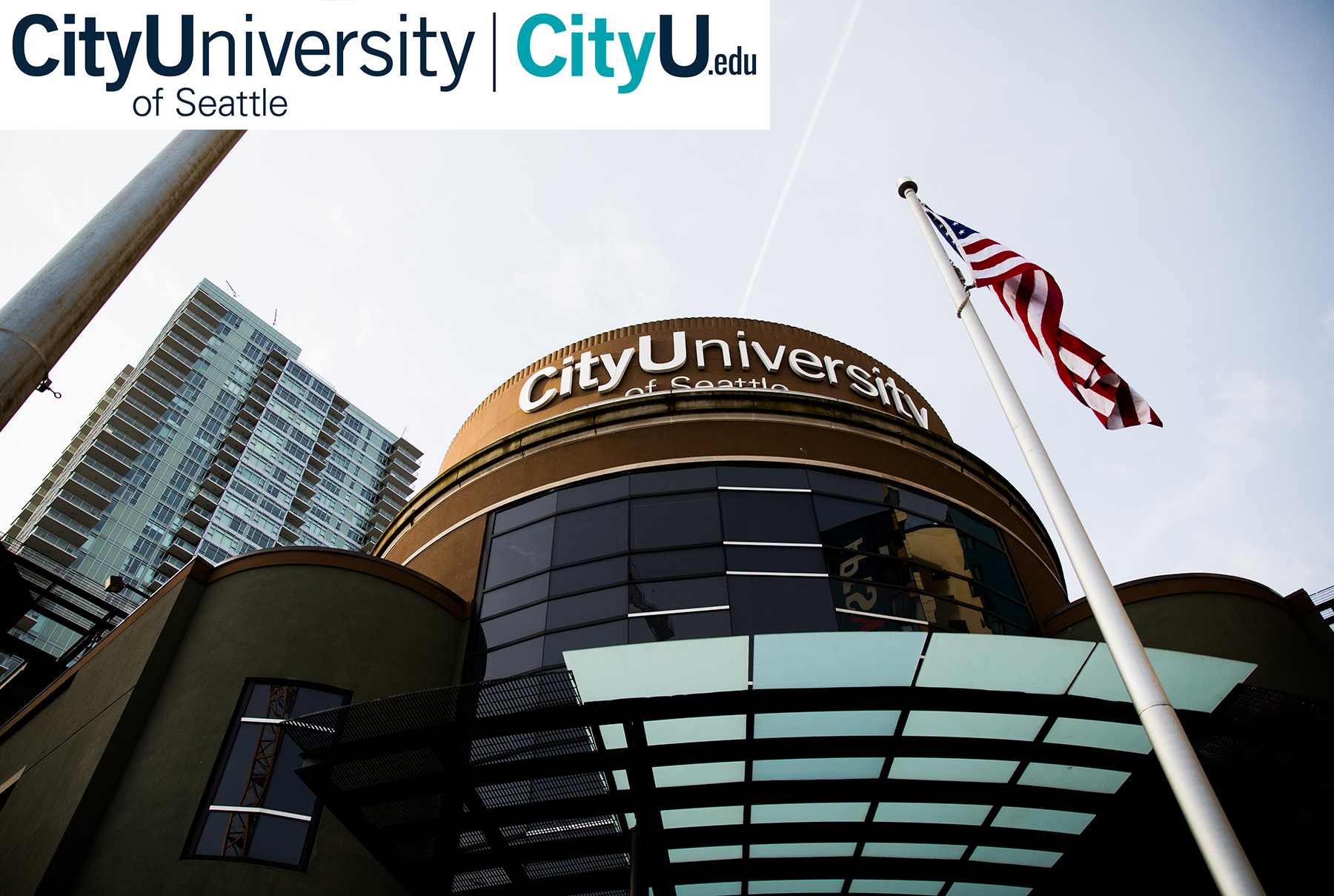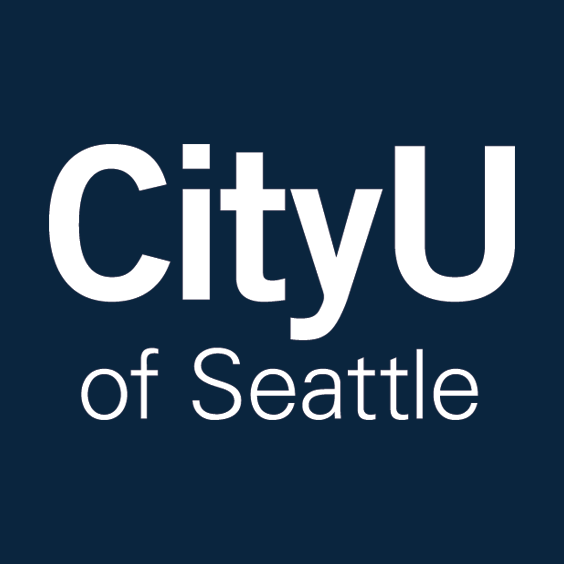 City University of Seattle (CityU) honors Promise students with scholarships when transferring from Seattle Colleges. CityU offers Promise students a scholarship of $1,250 per quarter, up to a maximum of $10,000. Learn more about the conditions of the scholarship.
Today, CityU is recognized as a Top 10 educator of adults nationwide, offering more than 60 certificates and degree programs, including computer science, cybersecurity, project management, criminal justice, counseling, leadership, teaching certificates, and business administration. CityU accepts all credits from Seattle Colleges courses.
Learn more about CityU's degree and certificate programs or request information and download a pdf flyer.
Putting You First at CityU:  Scholarships and Career Pathways for Seattle Promise students
Thu, March 11 | 12:30 pm – 1 pm (PT)
CityU is here for YOU and excited to offer Seattle Promise scholars like you a scholarship of up to $10,000 towards your bachelor's degree.  For nearly 50 years, CityU has been helping transfer students reach their career goals. We're nationally ranked, regionally accredited, and locally focused on our students. Big enough to partner with Amazon and Boeing, but small enough to customize a degree and career pathway for you. We know these are unique times, but as a leader in online and career-focused education we pride ourselves on our flexibility. You've got this! We'll help you get there! Join us to learn more about your career pathways in business, computer science, cybersecurity, project management, criminal justice, counseling, leadership, and teaching. 
Free Webinar | Register
Seattle Pacific University Transfer Promise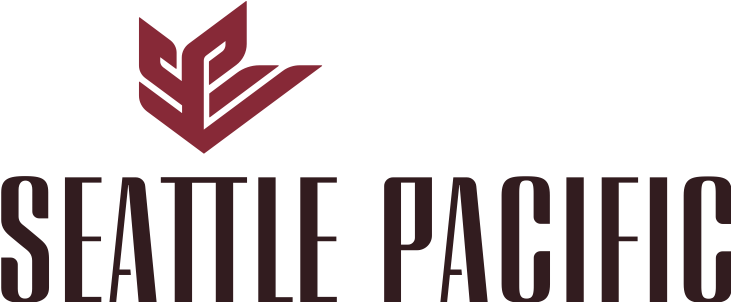 Seattle Pacific Transfer Promise is an exclusive, discounted pathway to SPU for students enrolled in the Seattle Promise program. It's our commitment to support Seattle area community college students as they finish four-year degrees and start their futures.Transfer benefits include:
At least 50 percent off tuition in the form of SPU scholarships and grants
Direct pathway into most majors*
Mentorship, internship, and advising opportunities
A nationally ranked education
Learn more about the eligibility requirements and visit the Seattle Pacific University Transfer Hub.
*Minimum GPA required. Certain majors are constrained by space and require an application (e.g. Nursing).