Transfer Opportunities
Consider these transfer opportunities especially for Seattle Promise graduates as you look forward to pursuing a four-year degree.
Transfer Support
 
University of Washington/Seattle Colleges Partnership for Seattle Promise Students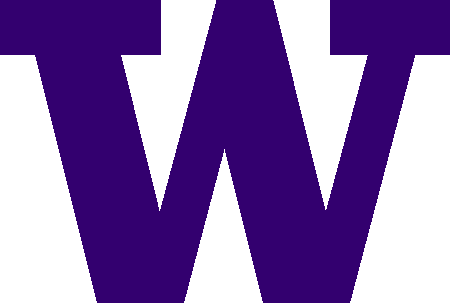 The University of Washington is excited to build upon the success of Seattle Promise to connect Seattle Colleges students to a baccalaureate degree at the UW.
As part of the Seattle Rescue Plan, City, and education leaders recently announced a new Seattle Promise transfer partnership with Seattle Colleges and the University of Washington set to begin in Summer 2022. The proposed partnership will support Seattle Promise students helping them to prepare and plan for transfer to the University of Washington.
Transfer Scholarships
 
CityU of Seattle Transfer Scholarship for Promise Students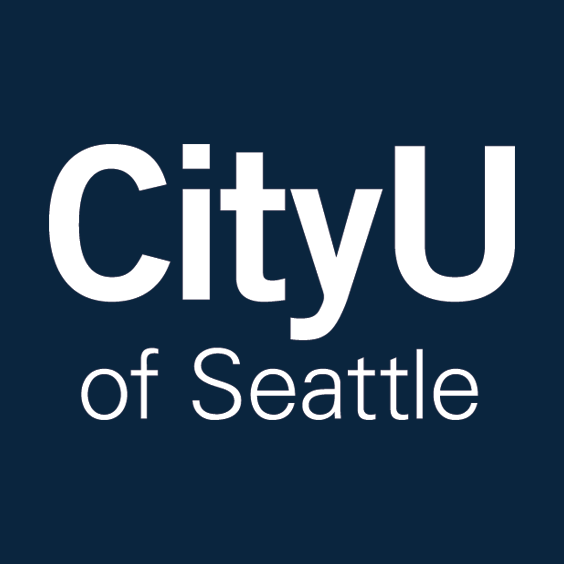 City University of Seattle (CityU) honors Promise students with scholarships when transferring from Seattle Colleges. CityU offers Promise students a scholarship of $1,250 per quarter, up to a maximum of $10,000. Learn more about the conditions of the scholarship.
Today, CityU is recognized as a Top 10 educator of adults nationwide, offering more than 60 certificates and degree programs, including computer science, cybersecurity, project management, criminal justice, counseling, leadership, teaching certificates, and business administration. CityU accepts all credits from Seattle Colleges courses.
Seattle Pacific University Transfer Promise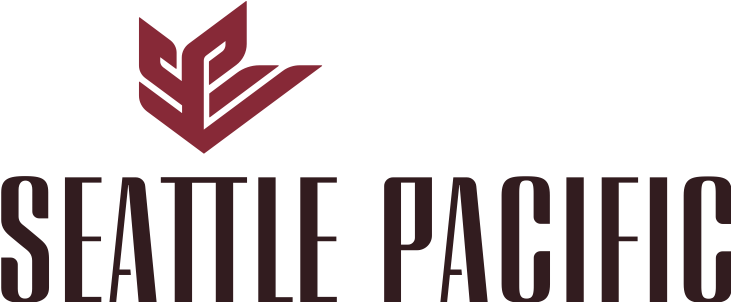 Seattle Pacific Transfer Promise is an exclusive, discounted pathway to SPU for students enrolled in the Seattle Promise program. It's our commitment to support Seattle area community college students as they finish four-year degrees and start their futures.
Transfer benefits include:
*Minimum GPA required. Certain majors are constrained by space and require an application (e.g. Nursing).
 
Seattle University Promise

Seattle University aspires to be the preferred transfer destination for Seattle Promise students. As such, any Seattle Promise student completing their DTA or AS-T with a 3.0 or higher cumulative GPA is guaranteed admission to Seattle U.  
Additionally, admitted Seattle Promise students enrolled in the Washington State College Bound Scholarship program that complete a DTA or AS-T with a 3.0 or higher cumulative GPA are eligible to receive full tuition awards to Seattle University.
Eligibility Criteria
To receive the scholarship, incoming transfer students must fulfill the following:
Be enrolled at one of the Seattle Colleges (Seattle Central, North Seattle, Seattle Central) as a Seattle Promise student
Complete a DTA or AS-T with a 3.0 or higher cumulative GPA
Complete the required prerequisite classes for the program of interest
File the Free Application for Federal Student Aid (FAFSA) by February 1 prior to enrolling at Seattle University (must be eligible for federal aid)
Maintain satisfactory academic progress while enrolled at Seattle U, and complete the yearly FAFSA filing requirement.