Our Locations
Three colleges, five specialty centers, and a district office comprise Seattle Colleges. Following is information, including street addresses, about each college and site.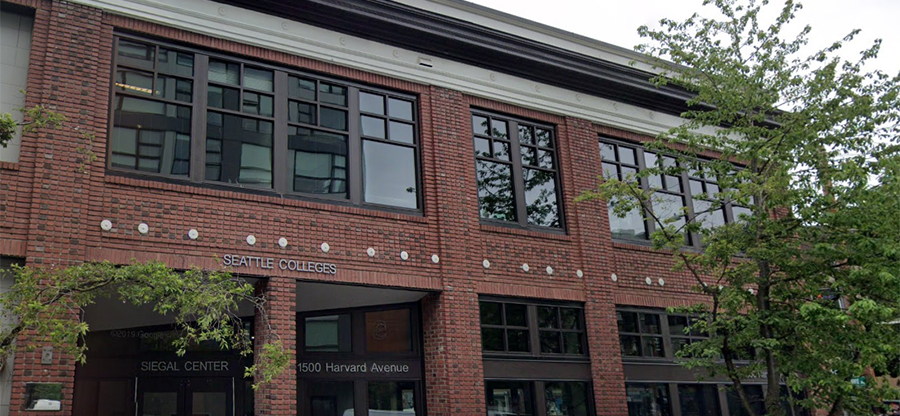 Seattle Colleges District Office at Siegal Center
Our district office is located one block south of Seattle Central's Broadway Edison Building in Seattle's Capitol Hill neighborhood at Siegal Center, 1500 Harvard Avenue, Seattle, WA 98122.  ||  Directions to Seattle Central College.
The district office represents Seattle Colleges on the State Board for Community and Technical Colleges (SBCTC) for purposes of enrollment and budget allocations. With offices in Siegal Center, the chancellor's senior administrative leadership team leads and coordinates districtwide functions, activities, and services. Administrative units—including Academic and Student Success; Business and Finance; Advancement/Foundation; the Chancellor's Office; District Communications; Equity, Diversity, Inclusion, and Community (EDIC); Government Relations; Human Resources; Information Technology; and Workforce Education—have offices here that serve the entire district.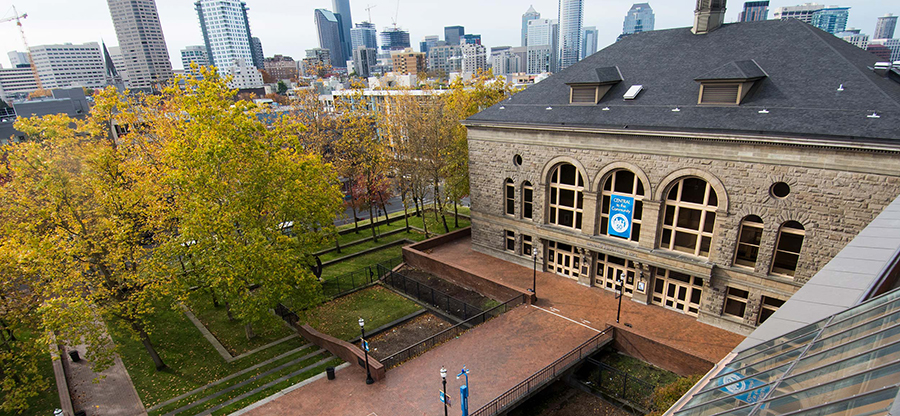 Seattle Central College
Seattle Central is located at 1701 Broadway, Seattle, WA 98122 on Capitol Hill, a vibrant neighborhood that reflects the diversity and activity of the city. Adjacent to a wide variety of food, art, music, and culture, the campus is minutes from downtown Seattle and accessible from every part of the city via public transportation including bus, trolley, and light rail.
Learn more at Central's website.  ||  Directions to Seattle Central College.
Central administers three specialty training centers.
Health Education Center at Pacific Tower
Seattle Central's intensive, hands-on healthcare programs have a world-class training facility in the Health Education Center located in the historic Pacific Tower on Beacon Hill, 1200 12th Avenue S, Seattle, WA 98144.
 
Seattle Maritime Academy
Affiliated with Seattle Central, Seattle Maritime Academy is located on the waterfront at a leading-edge facility in Seattle's Ballard neighborhood 4455 Shilshole Avenue NW, Seattle, WA 98107.
 
Wood Technology Center
Seattle Central's Wood Technology Center is a state-of-the-art woodworking facility located in Seattle's Central District at 2310 S. Lane Street, Seattle, WA 98144. Note: the Wood Technology Center is closed on Fridays.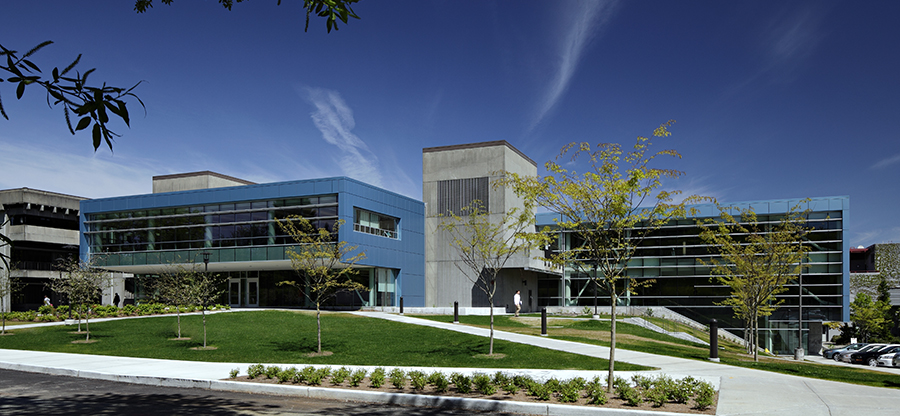 North Seattle College
North Seattle College is located in the Northgate/Licton Springs residential neighborhood of Seattle at 9600 College Way North, Seattle, WA 98103. It's a short walk from the Northgate light rail station using the John Lewis Memorial Bridge. Campus features include modern architecture, numerous murals, and environmentally sensitive wetlands that have inspired a college-wide commitment to sustainability.
Learn more at North's website.  ||  Directions to North Seattle College.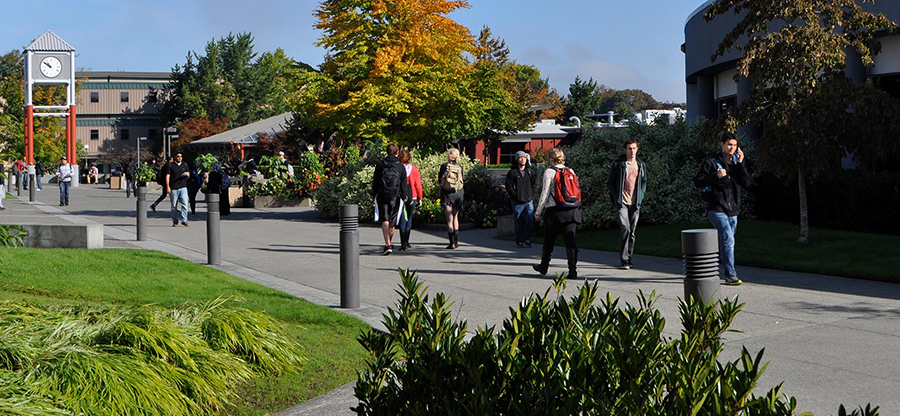 South Seattle College
Located on an 87-acre hilltop campus in West Seattle at 6000 16th Avenue SW, Seattle, WA 98106, South Seattle College offers panoramic views of the city skyline and surrounding mountains. South's expansive campus features a six-acre Arboretum which serves as an outdoor classroom, next to the Seattle Chinese Garden. Various bus routes serve the campus, and there is ample on-site parking.
Learn more at South's website.  ||  Directions to South Seattle College.
South administers two specialty training centers.
Georgetown Campus
Affiliated with South, the Georgetown campus is known as the area's premier workforce education and training center. The campus is located in Seattle's Georgetown neighborhood at 6737 Corson Avenue South, Seattle, WA 98108.
 
NewHolly Learning Center
South Seattle College's NewHolly Learning Center is a community resource for southeast Seattle. It is located on Beacon Hill on the second floor of the Learners Building at 7058 32nd Avenue S., Seattle, WA 98118.