Students
No matter what your goals are, you'll discover many advantages to choosing Seattle Colleges for your college education.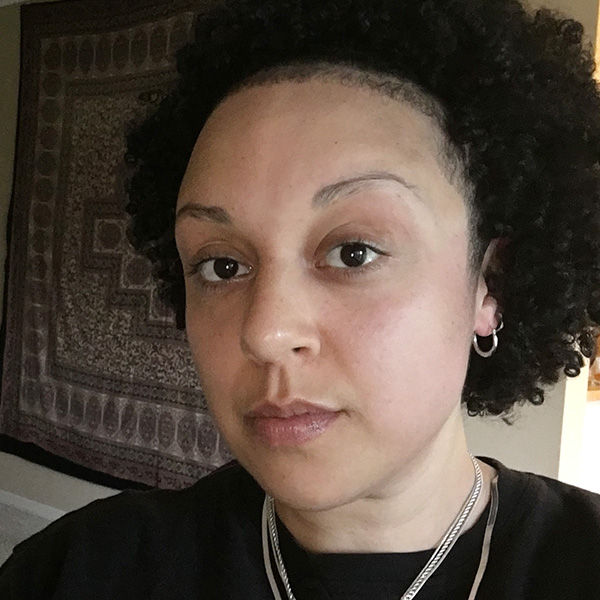 Chanette
The other student-veteran mentors I work with are all phenomenal, and I check in with them weekly. Even though we're not in the military anymore we still have that camaraderie, that feeling of love and respect.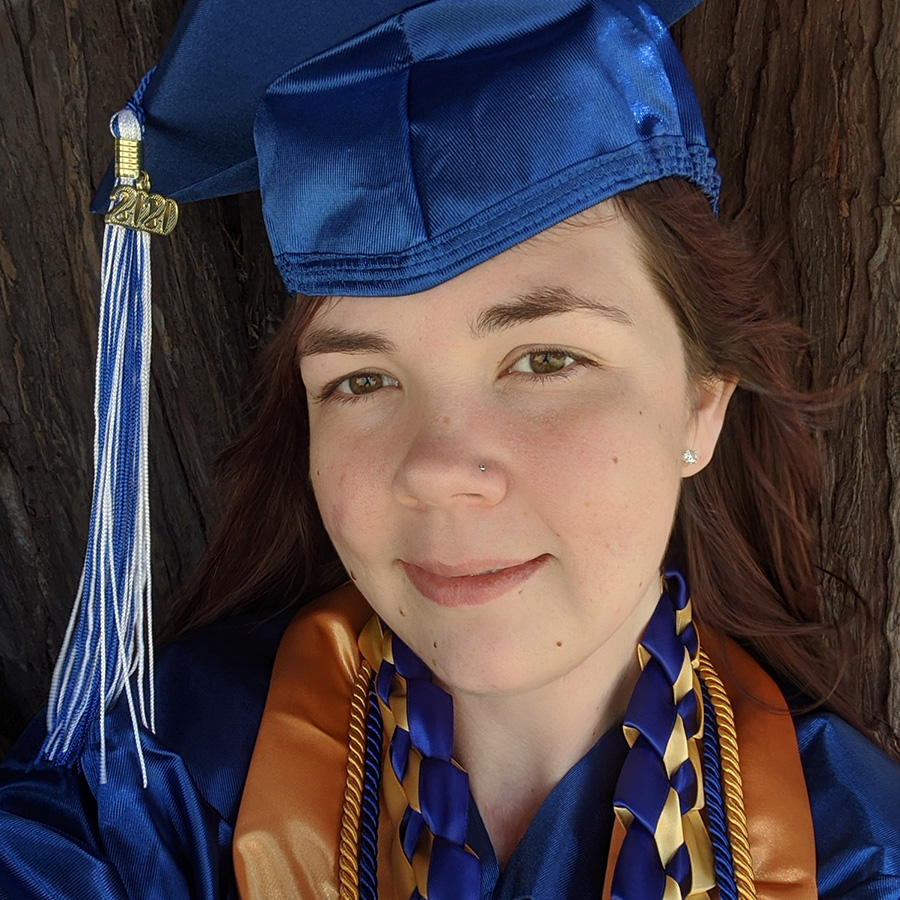 Amanda
My plan is to continue on to a bachelor's degree, and nursing school is definitely in the picture.

Ready to enroll?
Begin your future.

Explore our programs
More than 130 programs.

Want to learn more?
Info tailored for you.