Students
No matter what your goals are, you'll discover many advantages to choosing Seattle Colleges for your college education.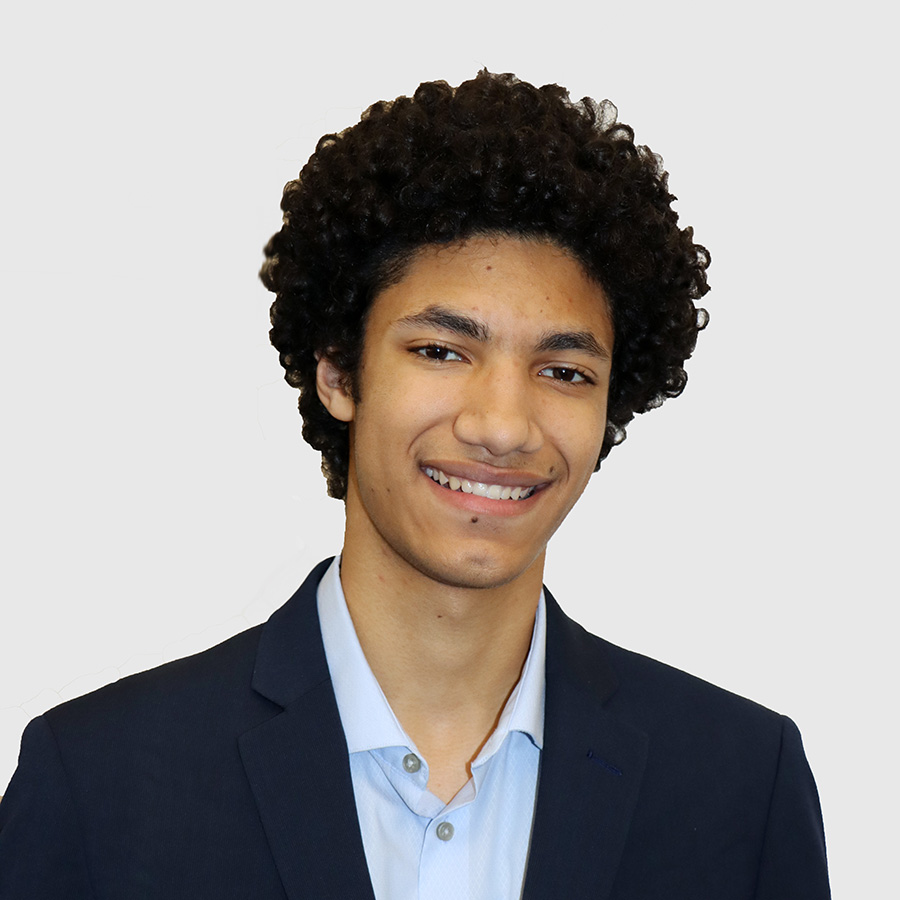 Alex
At the end of my degree, I can focus on my dream career in policy-making instead of worrying about paying off debt.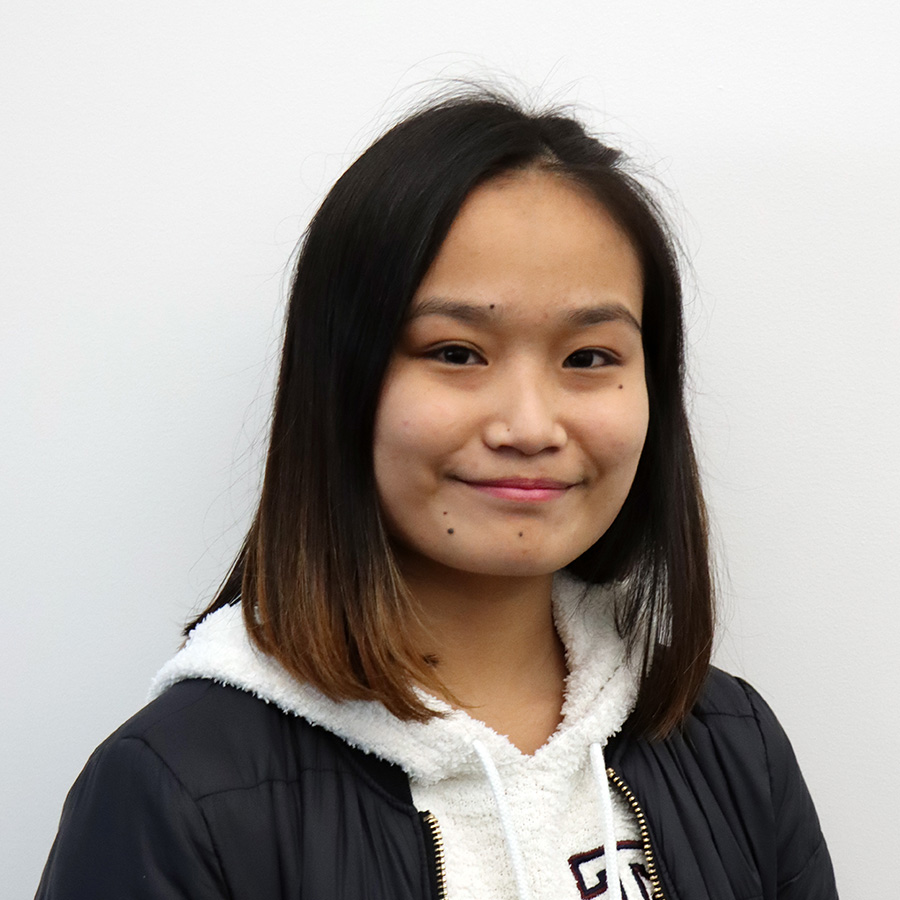 Shienna
Coming to the U.S. was really difficult and intimidating. Without the Seattle Promise scholarship, I wouldn't be in college.

Ready to enroll?
Begin your future.

Explore our programs
More than 130 programs.

Want to learn more?
Info tailored for you.