Lisa Malik
Director of Research and Planning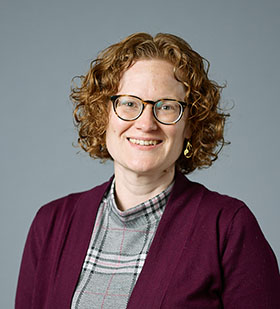 If you see me around, please call me Lisa, and I use she-her pronouns. I am the Director of Research and Planning for Seattle Promise. I assess how we support students, determine if there are gaps in our services, and collaborate with students, parents, staff, and our partners around the city to close these opportunity gaps.
You may see me on your campus talking with your specialists, or you might receive an invitation from me to participate in a survey or in a group discussion about your experiences in the program. These activities help make Seattle Promise even better for students like you.
I am a trained cognitive neuroscientist in the field of educational neuroscience. I earned a Ph.D. from Dartmouth College and a Bachelor of Science from Marlboro College. Before joining Seattle Promise, I worked as a Dean at Shoreline Community College providing essential support to campus-wide projects including strategic steering committees, strategic enrollment management, the Guided Pathways initiative, implementing ctcLink and Starfish, and research and grant projects leading to several multimillion-dollar awards from national agencies. Email me if you'd like to chat about careers in science or in education.