Alexandra Milan
Director of Retention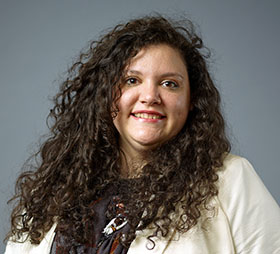 My name is Alex Milan (she/her/hers).
I am a two year college grad and transfer student. I've earned my associate degree from Burlington County College, bachelor's degree from Rutgers University, and master's degree from University of Washington.  I love working with Seattle Promise students because I get to support individuals in such an interesting and complex time of life!  My goal is to help students discover their path, gain confidence navigating the college system, and build an experience that reflects their individual needs, values and goals.
As a Seattle Promise Retention Specialist at South Seattle College, I advise Seattle Promise students in these Areas of Study:
Support Services:
Academic, financial and/or personal circumstances:
Graduation planning and assistance with applications.
Funding resources, Emergency Funds, and scholarship applications.
Educational planning, academic advising, and degree audit evaluations.
Transfer planning and preparation.
Referral to internal college resources and external community organizations.