Cassidy Abbott
Retention Specialist Art, Design & Graphics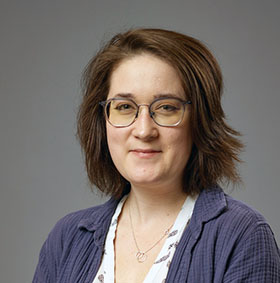 My name is Cassidy Abbott and I am a Retention Specialist with the Seattle Promise Program at Seattle Central College. I help students set and achieve their educational goals while also helping them to plan the next steps for their future academic and career opportunities. I work with Seattle Promise students in a variety of ways including academic advising and connecting students to additional resources both on and off campus to help make their college experience as meaningful as it can be.
My Seattle Central Retention Specialist areas of study include Education and Human Services, Art, Design and Graphics, Culinary, Skilled Trades.
I have spent the majority of my career working with students and young adults in the areas of education, workforce development, and human services and I feel fortunate to have the opportunity to bring the knowledge and experience I have gained to helping Seattle Promise students succeed. Before becoming a Retention Specialist I worked as a College and Career Ambassador with the Promise Corps program in West Philadelphia and spent the past four years as a Youth Services Professional helping youth and young adults achieve their education and career goals.