Josh Valdez
Outreach Specialist at Garfield and Summit Sierra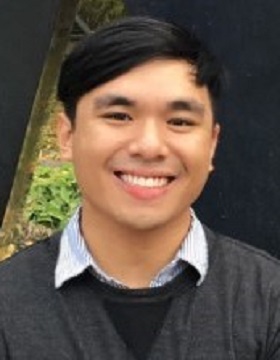 Hi! My name is Josh Valdez (he/him) and I'm an Outreach Specialist for Seattle Promise. 
 
As a first-generation college graduate and professional, I know from first-hand experience that much of the college/career access process can be overwhelming. I was fortunate to have had a wide amount of support from community-based organizations growing up, and so their support has informed much of my work today in advocating for equitable support systems for upcoming first-generation, low-income students. 
 
I'm currently completing my M.Ed. at the UW in Leadership in Higher Education. Previously, I worked with College Possible, TRiO, and was also a graduate intern for Seattle Promise. I also work in community theatre as a mentor and producer for upcoming BIPOC stories. Whether it's for college support or career access, please feel free to reach out with any questions and know that I will be here to help!