Our Team
Instructional Designers
We are your partners and consultants when it comes to developing courses and teaching materials. Contact any instructional designer to talk through pedagogical questions, ideas, and strategies! We love teaching and want to know how your classes are going. 
Instructional Technologists
We help you identify the right tool for what you want to accomplish as an instructor. We also teach you how to use the technology, including tools for disability accommodations. Contact us to build your skills!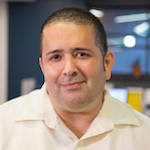 Shawn Rodriguez    
He/Him   
North   
Book with Shawn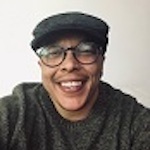 Jesse Hernandez   
He/Him   
Central   
Book with Jesse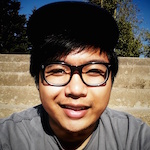 Spencer Echon    
He/Him   
South   
Book with Spencer
Accessible Technology Specialist
I work with the colleges' Access offices to focus on accessible technology and the implementation of student accommodations.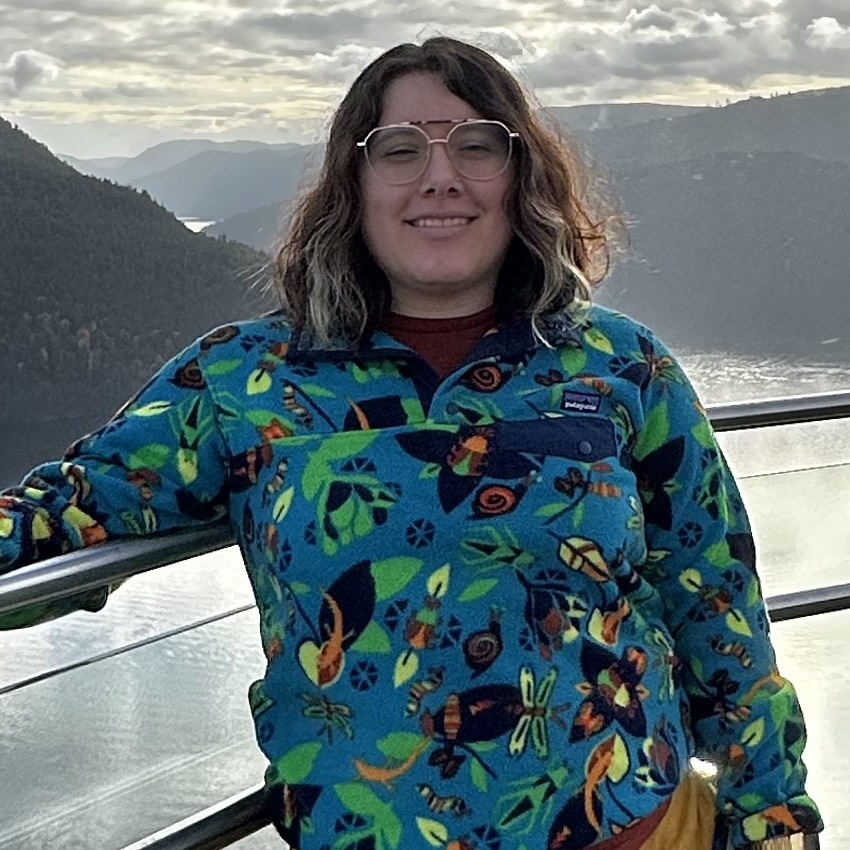 Mellie Carrillo-Galaviz  
They/Them   
District 
LMS/Canvas Administrators
We are here for you during drop-in hours to assist with Canvas, Zoom, Panopto, and more. Stop by or email eLearning to find or merge Canvas courses, troubleshoot accounts, and more. 

Terre O'Malley   
She/Her   
North

Doug Romine   
He/Him   
Central
Program Specialists
We are the glue that holds everything together. You'll find us on the other side of the Live Chat, processing faculty stipends, and supporting the eLearning team in every conceivable way! 

Thuy Nguyen   
She/Her   
North
Executive Director
I provide leadership and support for the eLearning team and bring cake when it's someone's birthday.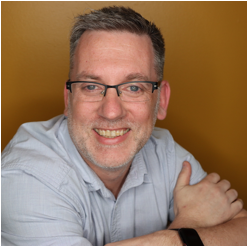 Kevin Bowersox-Johnson   
He/Him   
District