Shouan Pan to receive Virgil S. Lagomarcino Laureate Award from Iowa State University College of Human Sciences
News Release from Iowa State University College of Human Sciences
April 5, 2021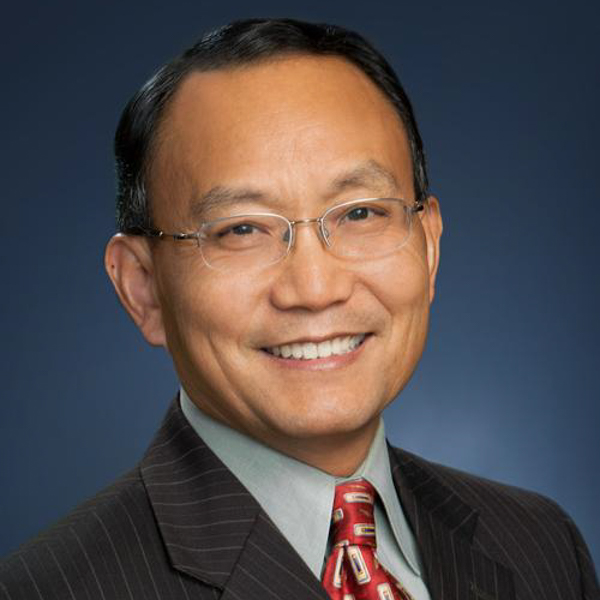 [Seattle Colleges Chancellor] Shouan Pan will receive the Virgil S. Lagomarcino Laureate Award from the Iowa State University College of Human Sciences. This award honors graduates who are nationally and internationally recognized for their meritorious service or distinguished achievement in the field of education. The award will be formally recognized in a virtual ceremony at 7 p.m., Wednesday, April 7, hosted by the Iowa State University Alumni Association. Guests may register online to view the live event. View the program booklet. (Refer to page 33 for information on Shouan Pan.)
Pan, who received a Ph.D. in higher education administration from Iowa State in 1993, is an outstanding academic leader best known for strategic, innovative, and transparent leadership delivered with integrity. He is a change agent who has advanced several major urban community colleges to improve the lives and skills of hundreds of thousands of students, who in turn enliven their communities.
He draws together disparate groups to embrace a common vision, mission, and values. He has earned respect and admiration from college, industry, government, and community partners throughout his career in higher education, whether guiding student life at Community College of Philadelphia, elevating academics as provost at the Florida State College Jackson campus, presiding over Mesa Community College in Arizona, or currently serving as chancellor and CEO of the Seattle Colleges — the largest community college system in Washington state.
He is a national trendsetter in promoting rigorous applied baccalaureate degrees offered by community colleges to provide low-cost, flexible options for students who would not traditionally have ready access to four-year degrees. He was chosen from among the most influential, resourceful, and dynamic community college leaders in the world to serve on the board of the League for Innovation in the Community College. He has also served on the executive board of the American Association of Community Colleges, and chaired the AACC-affiliated National Asian Pacific Islander Council.