Congratulations and Kudos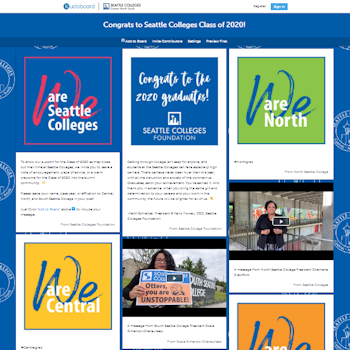 We invite you to offer your own congratulations and kudos to the members of the Seattle Colleges Class of 2020. You can do this for individual students, by college, or for the entire class. You have two options (feel free to do both).
To help you add a little school spirit and personalize your messages, we've made available a digital sticker pack with some electronic images you can use for each of our colleges‒Central, North, and South.
We encourage you to add the hashtag #unstoppable when recognizing our graduates in your posts on social media in recognition of their unstoppable spirit.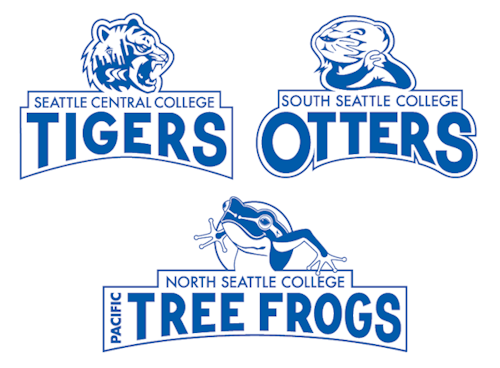 Special thanks to the Seattle Colleges Foundation for suggesting and sponsoring the Kudoboard.