Julienne DeGeyter
Interim Vice Chancellor for Finance and Operations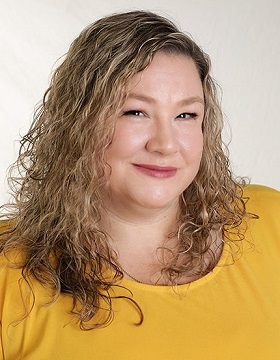 Julienne DeGeyter currently serves as Interim Vice Chancellor for Finance and Operations for Seattle Colleges.
Most recently, she served as the Vice President of Finance and Administrative Services at South Seattle College, overseeing an annual budget of $57 million and a Capital Projects budget of $29 million while leading the business office, facilities, security, auxiliary services, and capital projects at South.
DeGeyter has been in educational accounting since 2004 and in medical accounting and supervising staff since 1992. Transitioning to higher education in 2013, she worked for the University of California for seven years serving in several positions including Contracts and Grants Manager for Biochemistry and Molecular Medicine at UC Davis Health; Interim Director of Administrative Services for Student Health and Counseling Services at UC Davis; and Student Health Services Director at UC Riverside. DeGeyter completed several certificate programs while employed at UC, including Administrative Officers for the Future, Research and Administration Certificate, Mastering Supervision and People Management Certificate.
DeGeyter earned her chief business official certification from the California Association of School Business Officials in 2007. She was the accounting supervisor at Washington Unified School District where she developed a $70 million budget as well as supervised accounting, purchasing, and payroll/benefits. She later served as the first Chief Business Official for West Sac Prep Charter School.
DeGeyter holds a bachelor's degree in Vocational Education with a California teaching credential in office and accounting occupations. She is currently working on a Master's degree in Education: Gender Equity Studies at California State University, Sacramento.