Shienna Carreon
Seattle Promise took away one of the biggest obstacles in my journey to a successful life.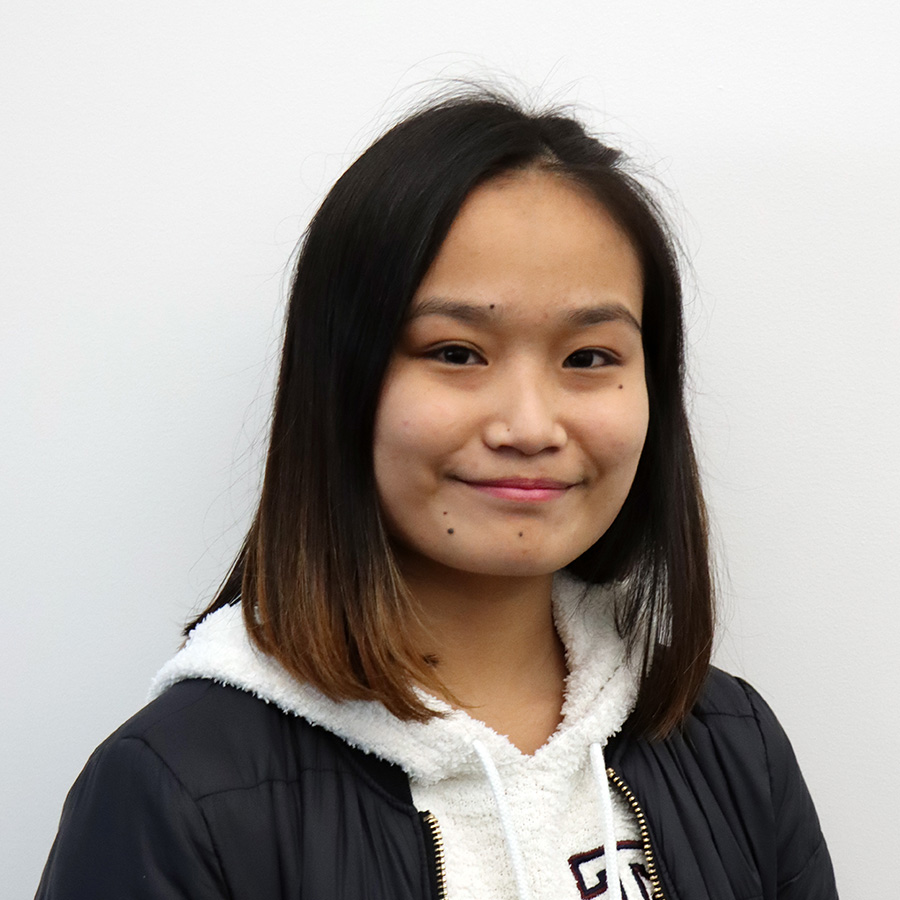 For as long as she can remember, Shienna Carreon has been a hard worker. A native of the Philippines, she had multiple jobs before the age of ten; helping her grandmother run her shop, selling the fish her grandfather would catch, and collecting and sorting garbage in her home town. "Life was hard," she recalls, "There was no running water or electricity in our home. I had to use candles to study."
Carreon and her elder brother immigrated to the US in 2014 to join their mother, who had previously immigrated in search of better opportunities to help support their family in the Phillippines. "Coming to the US was really difficult and intimidating," says Carreon, "the food, the culture, the people were all so different from home. I didn't know any English when I started high school here, and I wondered what my future would be like. How would I get a job, or complete high school or college not knowing the language?"
As in her childhood, she found the solution in determination and hard work. Learning English through classes and participation in school activities like the sewing and badminton clubs, Carreon quickly became confident enough in her language skills to begin searching for further opportunities. Every summer while out of school, she would seek out internships to develop her business network and job skills, as well as to continue improving her English. An avid student of commerce and international trade, her summer work has inspired in her a desire to eventually start her own import/export business.
Now that she has graduated from high school, she is pursuing a degree in business with the assistance of the 13th Year Scholarship and Seattle Promise. "I was so happy to receive this scholarship," Carreon says, "Without it, I would be struggling to pay my tuition and books, or I would not be able to be in college right now."
However, there are still challenges - five days a week, Carreon takes the bus two hours each way to attend classes, splitting her time between a full load of courses and taking care of her baby sister while her mother, a home care provider, is at work. When school is not in session, she works to earn money both to fund her education and to help support her family.
Once she completes her AA, Carreon plans to transfer to a 4-year university and hopes to be accepted to the UW School of Business. Even though this means several more years of hard work to finish her education, she is confident and smiling as she contemplates it. "I am really fortunate, because there is so much opportunity in America. There are a lot of people who have not been given this opportunity, and I think any of them would want to take my place. So I always work hard, to make the most of it."