Terence Hsiao
Interim Vice Chancellor of Finance & Operations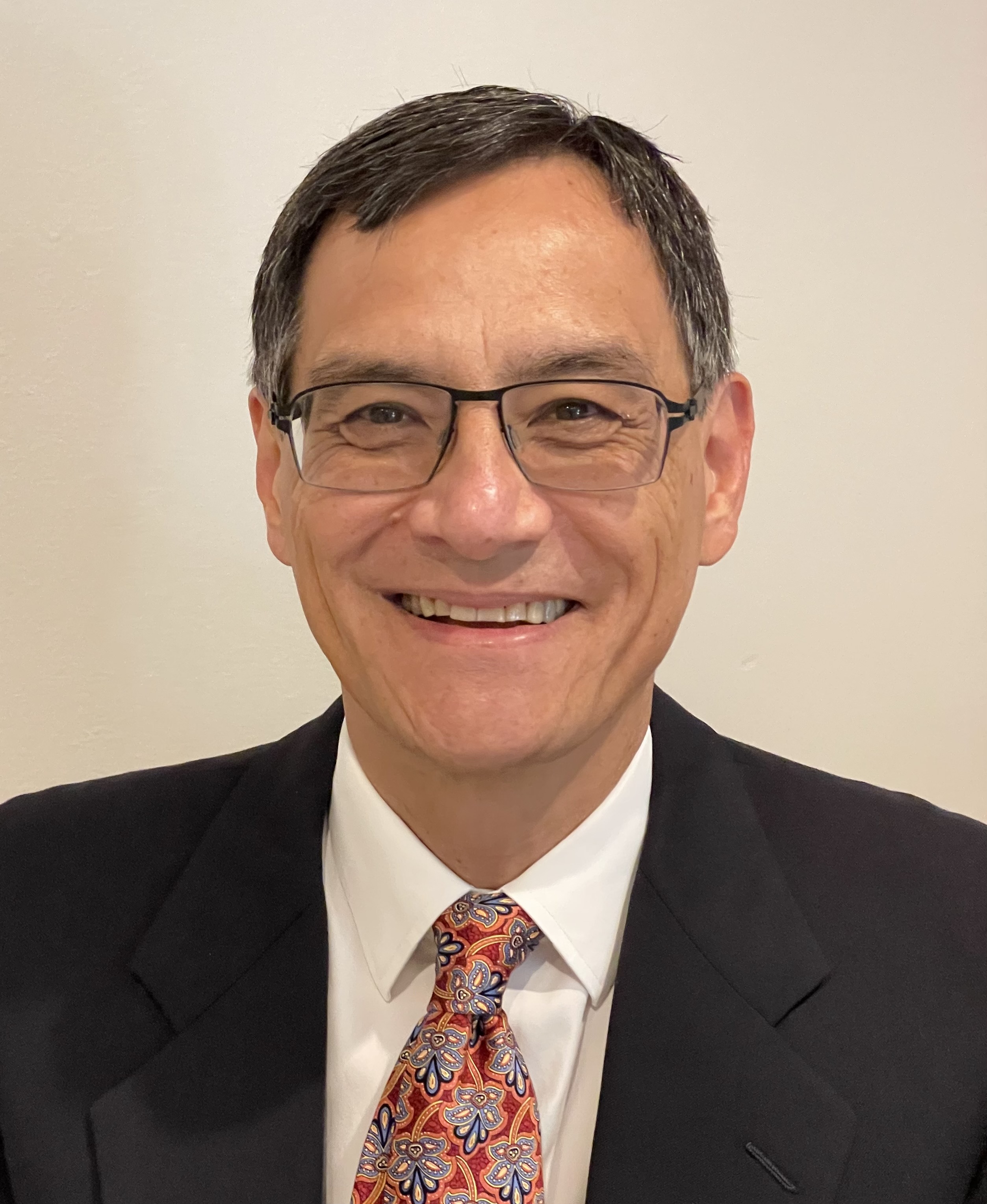 As the Vice Chancellor for Finance and Operations Terence Hsiao is committed to the financial sustainability of the Seattle Colleges. He also oversees the District's finance function.
Terence's commitment to education runs deep. His great grandfather was a member of the Hanlin Academy and Minister of Education for Yunnan province under China's last emperor, his grandfather was the founding President of Jiangxi Normal University and his father and uncle were professors at the University of California and Harvard. Terence's own academic credentials are more modest, he received his BA from UC Davis and earned his MBA at UCLA.
Prior to working in community colleges Hsiao held various management roles over the course of 15 years at UCLA including Information Services Director, Director of Business Development and Student Media Director where he played a key role in founding Al-Talib, the first Muslim student newsmagazine in the US.
Hsiao then served as Cascadia's Vice President of Administrative Services for 15 years, a role he assumed in the third year of the college's operation.
While at Cascadia he championed both environmental and financial sustainability, overseeing the development of the first LEED Platinum building in the WCTC system and transforming Cascadia into the most fiscally sound small college in the WCTC system. Under his leadership International Programs at Cascadia grew by five-fold and the college matured into the institution it is today. He then retired from Cascadia College in 2019.
Prior to taking on the Vice Chancellor for Finance and Operations role, Hsiao came out of retirement for a short stint as the Vice President of Administrative Services at North Seattle College where he helped improve the financial sustainability of the college, spearheaded an initiative to reduce GHG emissions, prepared the campus for the opening of the Northgate Light rail station and played a key role in the development of the affordable housing project at North.
When Terence re-retires he aspires to teach.