Kurt Buttleman
Vice Chancellor for Academic and Student Success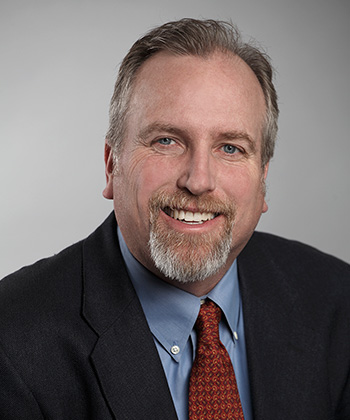 A 21-year veteran employee of Seattle Colleges, Kurt Buttleman serves as the chief student success officer in his role as Vice-Chancellor for Academic and Student Success. He provides the vision and strategic leadership required to advance the district's programs for academic, workforce, and basic skills development, and ensures that every student has the resources to meet their educational goals.
Prior to taking on this role, Buttleman served as the Vice Chancellor for Finance and Technology for six years, where he was responsible for planning and directing all business and IT functions districtwide. While serving in this role, he led a complex project to renovate and revitalize Pacific Tower for Seattle Colleges' healthcare, community-based education, and health-related programs, as well as leading a districtwide innovation program that completed more than 30 projects during his tenure. He has also served as Executive Vice President for Instruction and Administration at South Seattle College from 2011 to 2012, and as Chief Financial Officer for Seattle Colleges from 2009 to 2011.
A graduate of the University of Illinois, where he received a bachelor's of science in finance, Buttleman has also received a masters of business administration from the University of Washington, as well as his doctorate in education administration from North Carolina State University. Also, since 2009, he has served as adjunct faculty at Seattle University, teaching a graduate-level course on higher education finance.