Steve Hill
Trustee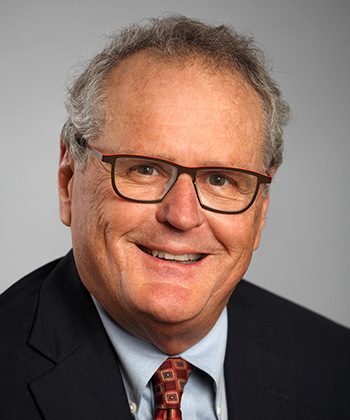 Term: January 2013 - September 2022
Trustee Hill has a broad background working with public agencies and in the private sector. He served as director of the state Department of Retirement Systems starting in 2009, and as director of the Health Care Authority from 2005 to 2010. He also has served on the Washington State Investment Board and the Washington State University Board of Regents. He is currently a member of the boards for The Seattle Foundation, Habitat for Humanity, Seattle City Club, KUOW, and MODA Health. He also teaches Management in the Seattle program for Presidio Graduate School.
Trustee Hill entered public service following a career in the business community. In 2003, he retired as senior vice president of human resources for the Weyerhaeuser Company after a 32 year career.
He received a Bachelor of Science degree from the University of California at Berkeley and an MBA degree from University of California at Los Angeles.